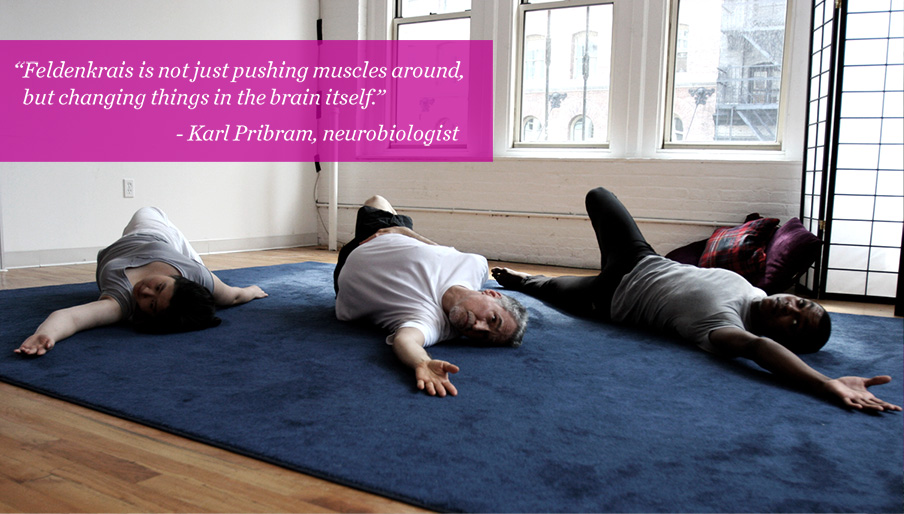 Classes will be taught in Israel:
Due to the Corona pandemic, all activity from March 2020 on is conducted via Zoom.
Ongoing Feldenkrais® mat class: Sundays, 5-6PM Israel time (10-11AM EST). Please contact me for more details.
CLASSES/WORKSHOP THEMES:
1.
From Symptom to Insight
- Using tools of Process Psychology (Arnold Mindell) to discover the energy behind the symptom (the Symptom Maker). This process brings insights which can promote healing on many levels. *This workshop is not a substitute for medical treatment*
2.
Feldenkrais®Pelvic Power for Women and Men
- Strengthening pelvic floor muscles for better personal and sexual functioning.
3.
Let's Have a Ball
- Improve balance and coordination using large body balls.
4.
Dance From the Inside
- Tap into your inherent creativity and energy through guided and free style movements. No experience necessary.
5.
Feldenkrais® Dynamic Sitting
- Sitting for long hours leaves us in a frozen, passive position. We end up with back and neck pain, eye strain, shallow breath, and overall fatigue. By making sitting more dynamic we can relieve muscle tension and pain, and make the activities we are engaged in more productive.
6.
Feldenkrais® Rock'N'Roll
- Reconnect with your ability to move freely and effortlessly. Slow, gentle movements, done on the floor, leading to complex, active, fun ones.
7.
Happy Feet
- exercises and movement explorations to improve feet functioning for better standing, walking, jogging and dancing.
8.
Balance & Posture
- Short, fun exercises and movement exploration, done sitting, standing and walking, designed to improve balance & posture.